My gift to you! 15% OFF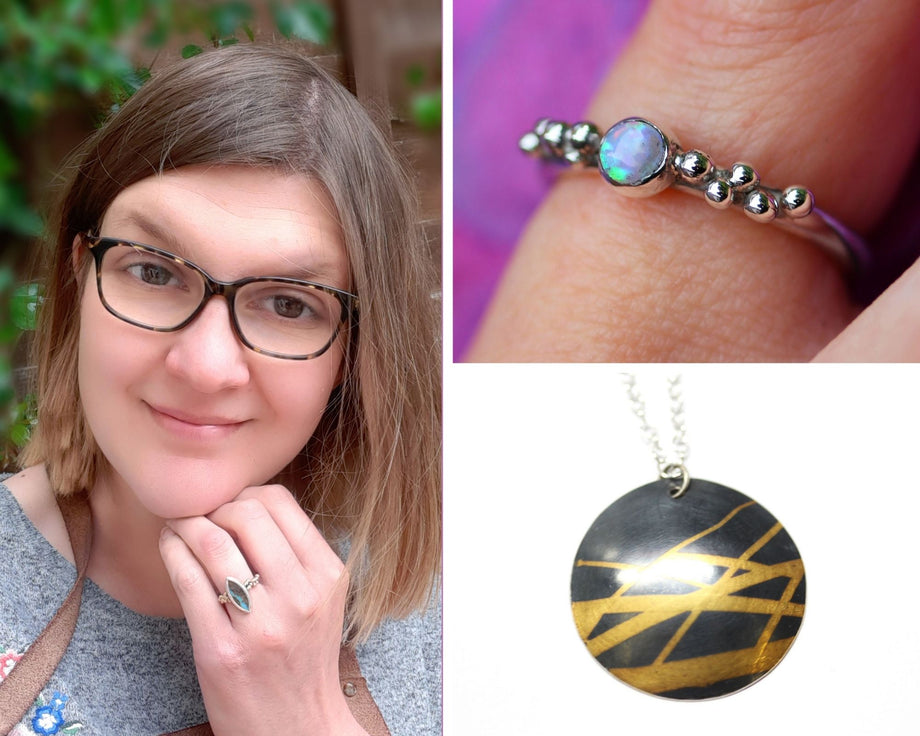 I'd love to offer you 15% off your first order and access to a whole host of jewellery care tips and tricks!

I love chatting to my email community and I'd like to invite you to join us! Sign up to my Email Letters to get all of the above plus early access to new one-off pieces, notes on eco-consciousness and mindful living and chat from my jeweller's bench.
Unsubscibe any time!