My New Collection is Here!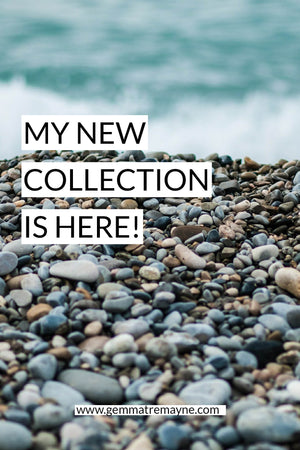 It's been a chaotic few weeks here at Gemma Tremayne Jewellery, I've got a few exciting custom jobs on the go, which I'm excited to share with you soon. But, I've also been launching my new collection! 

My new Pebbles on the Beach collection, is inspired by walks along the beach at Dunwich, on the suffolk coast, admiring the pebbley shoreline and the beauty of each individual pebble that makes up the whole beach. 

The collection has a really raw, organic and rustic aesthetic, designed to remind you of time spent at the coast with loved ones. 


This collection is actually really special to me personally. Back when I was first starting out with jewellery making, the first necklace I made was a sterling silver disc, with a domed shape to it, which I filled with tiny silver pebbles. I actually sold that piece, but the design evolved and went on to become the Pebbles on the Beach necklace! I've made a few necklaces and pairs of earrings of a similar design since then, and they have been so overwhelmingly popular (thanks everyone!) That I thought it was about time that the Pebbles on the Beach got their own collection. So here it is! 

The collection features rings, stud earrings, drop earrings, necklaces and bangles, and I've added a few 9 and 18ct yellow gold accents to the pieces which I absolutely love :-) 


You can check out the new collection at: 
https://www.gemmatremayne.com/collections/pebbles-on-the-beach-collection

AND I'm offering 20% off the entire collection with the code PEBBLES19, just add the code at checkout. 

I'm really excited to share some custom pieces with you next week! Eeeek! 

Have an amazing week! 
Gemma 
xx
Leave a comment
Comments will be approved before showing up.
---
Also in News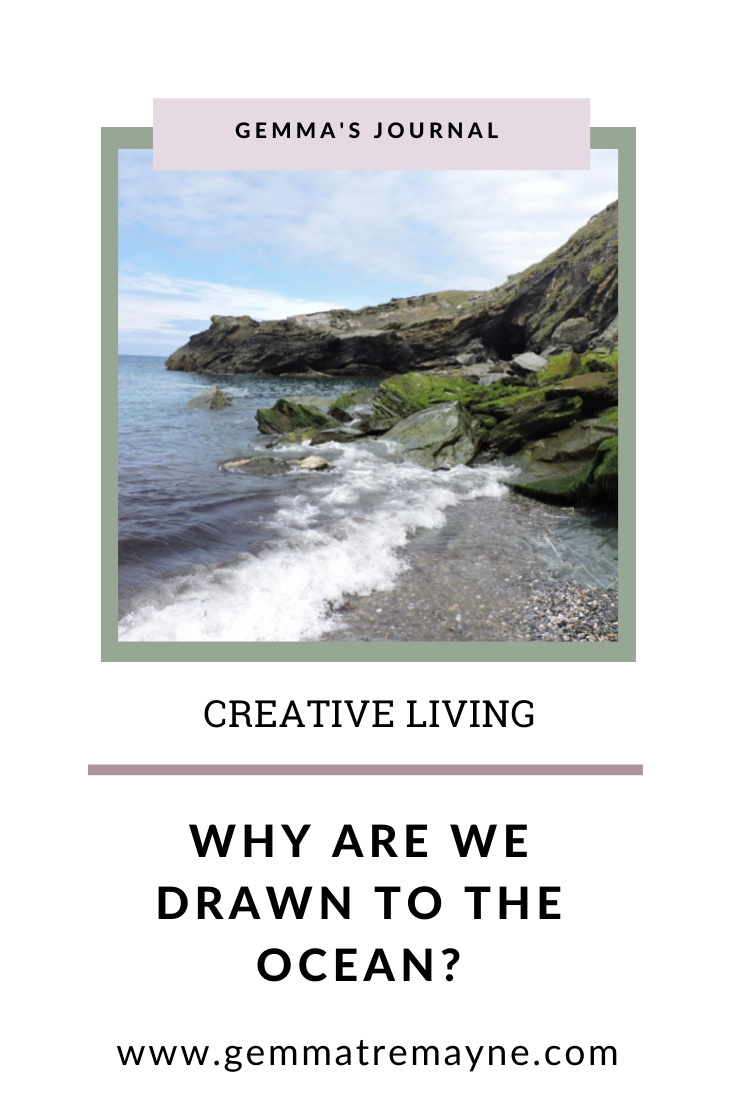 Life has so many ups and downs, just like waves in the ocean. Sometimes it's hard to see over some of the bigger waves, but being by the sea and seeing it's magnitude can make us realise how lucky we are to even be here at all.